Socio-Ecological Systems
Principal Investigator: Úrsula Gonzales Barron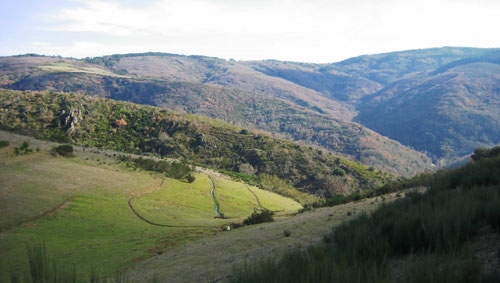 The Socio-Ecological Systems group aims to address the following scientific and sustainability challenges:
Innovation in the agro-food chains and networks
Circular economy in productive sectors in mountain areas
Resource use efficiency (inputs, energy, labour) in agriculture, forestry, water management and other fields
Multifunctionality of mountain systems and provision of highly valuable ecosystem services
Resilience and adaptation and other responses of mountain systems to global change
Biodiversity and ecosystem function under global change
This research group is dedicated to productive systems in mountain areas and the products of these systems. All systems addressed in Socio-Ecological Systems produce goods and services. Production goods in this Group are raw materials for Group 2 (Sustainable Processes and Products) where they will be transformed and valorized.
The main research topics of the Group are: